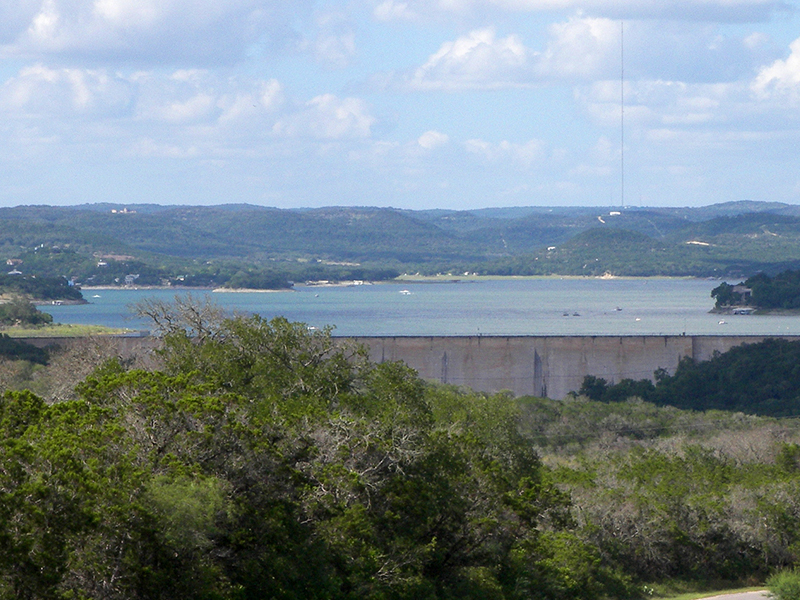 Conservation Projects
Medina Reservoir was constructed from 1911-1912 as an irrigation reservoir. An extensive canal system delivers water by gravity flow to 33,000 acres of irrigated farmland below the Balcones escarpment around Castroville, La Coste, Natalia, and Devine.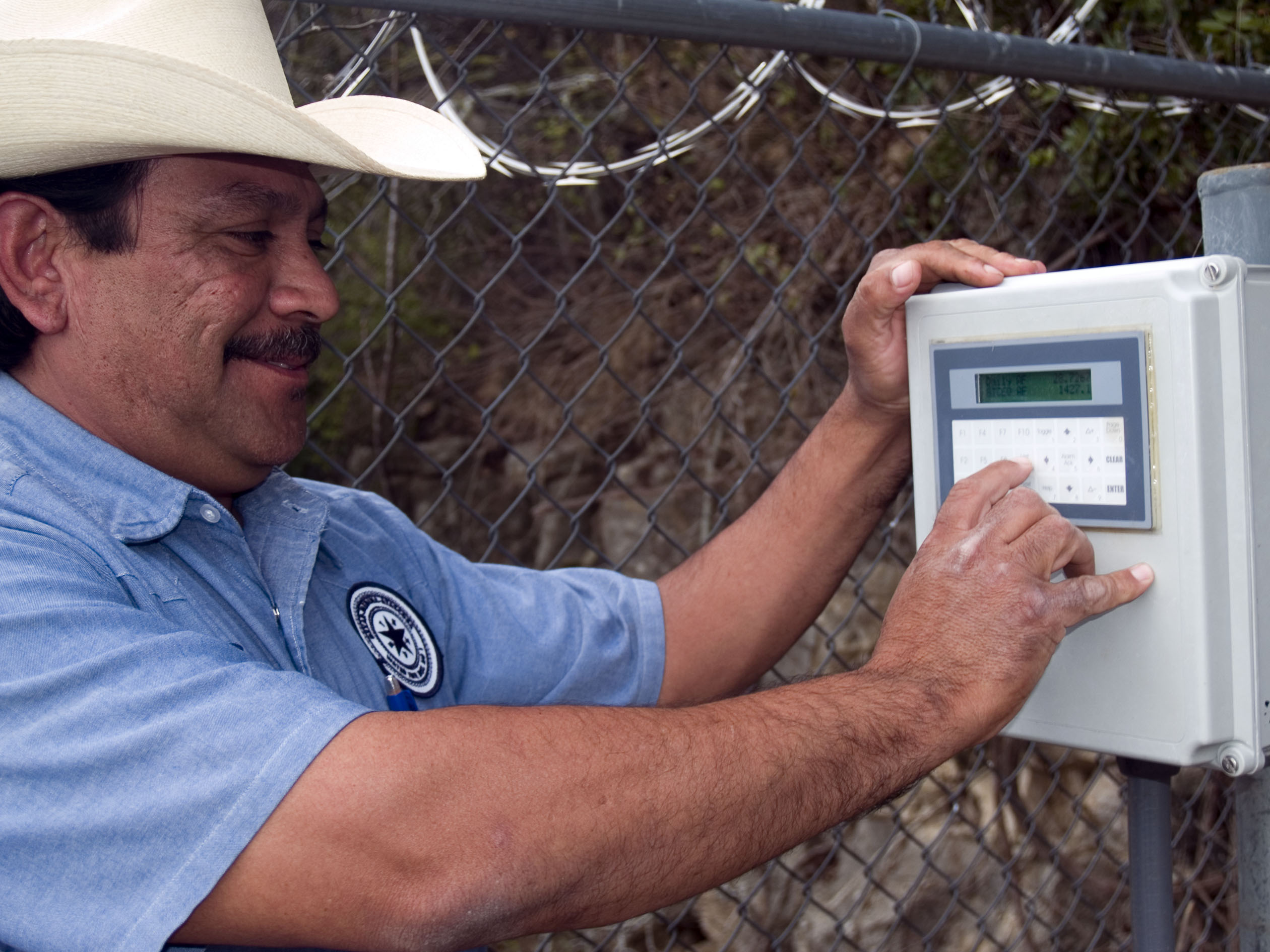 Water Issues
BMA is well aware of problems facing the Reservoir system and will be posting educational information on our website. Water quality is a very important issue as it relates to the state water impounded by the Medina/Diversion Reservoir system.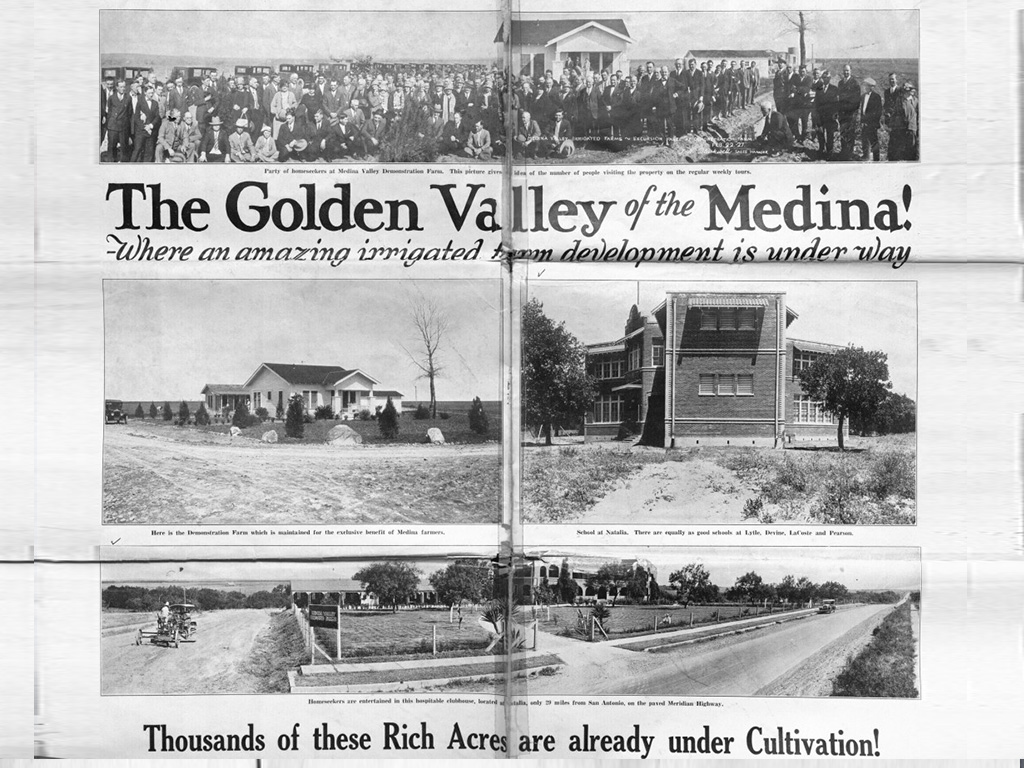 Our History
Deeply Rooted in the Golden Valley of Medina
BMA's history is fascinating. From the Medina Dam project, to the countless miles of irrigation canals, our story is embedded into our surrounding communities.
B.M.A. will frequently update our site with news and information regarding operations, meetings and any policy changes. If you have a story you would like to submit along with photos, please contact us. We would love to share your story!
January 26, 2017
The piping of over 18,000 feet on the D-1 canal at Hunter's Lake has been completed and will eliminate an ongoing leakage and maintenance problem for BMA. The piping project was completed in January 2017 at a cost of $158,636.16. BMA is continuing efforts to improve the efficiency of water delivery to the Land Owners and eliminate the loss of valuable water.