About BMA
The Bexar-Medina-Atascosa Counties Water Control and Improvement District No. 1 (the "BMA" or the "District") is a conservation and reclamation district of the State of Texas existing pursuant to the Texas Constitution, article XVI, section 59, and organized as a water control and improvement district with the powers and duties expressed in the laws currently codified in the Texas Special District and Local Laws Code, chapter 9007, the Texas Water Code, chapters 49, 50, and 51, and other applicable general laws of the State of Texas.
As authorized by section 51.040 of the Texas Water Code, the BMA board of directors voted on October 1, 1979 to convert BMA from a water improvement district under Texas Constitution, article III, section 52, to a water control and improvement district under Texas Constitution, article XVI, section 59, and to rename the district to its current name.
The BMA is governed by a seven member board of directors elected by the registered voters residing within the BMA's boundaries. A director serves a term of four years with no limitation on the number of terms that may be served. Elections are ordered every two years on the first Saturday in May of years ending with an even date, a uniform date of election. Two directors are elected "at large" by the persons eligible to vote in BMA elections. Each of the remaining five directors is elected to represent a specific precinct within the BMA boundaries. One of the two "at large" directors is subject to election at each election.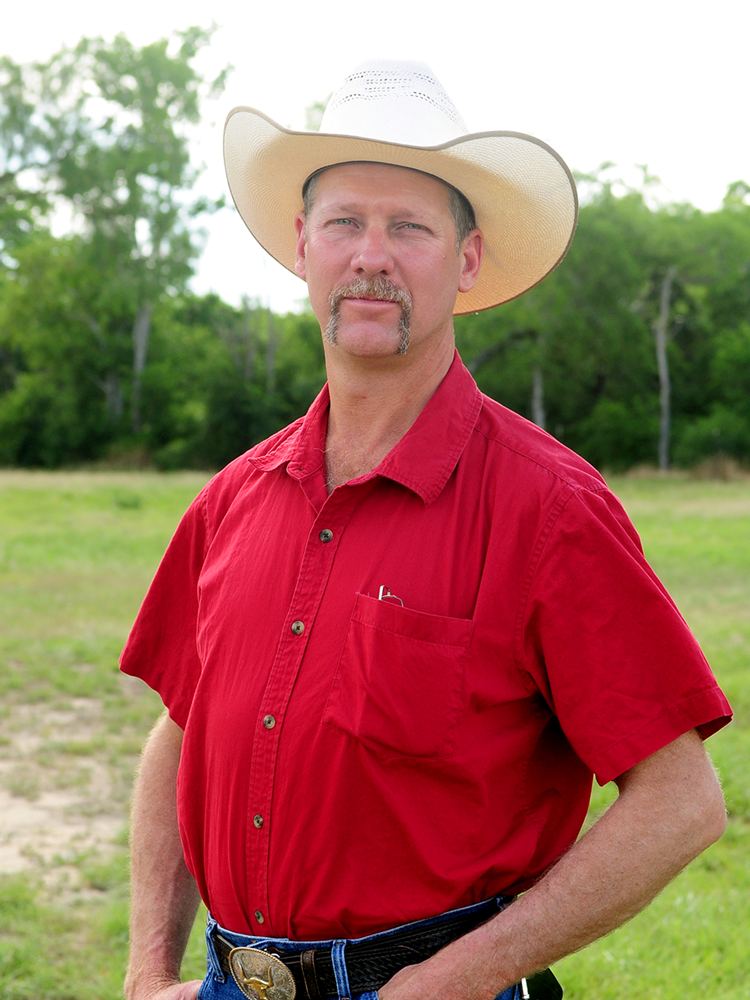 George Weimer
President – Prct 4 | Board member since May 2016
A simple man at heart, George graduated from Marshall Leon Valley in 1991. He has been a resident of Devine, TX since 2002.
From a young age, George was familiar with raising cattle and farming lands. Basically been doing' it all his life…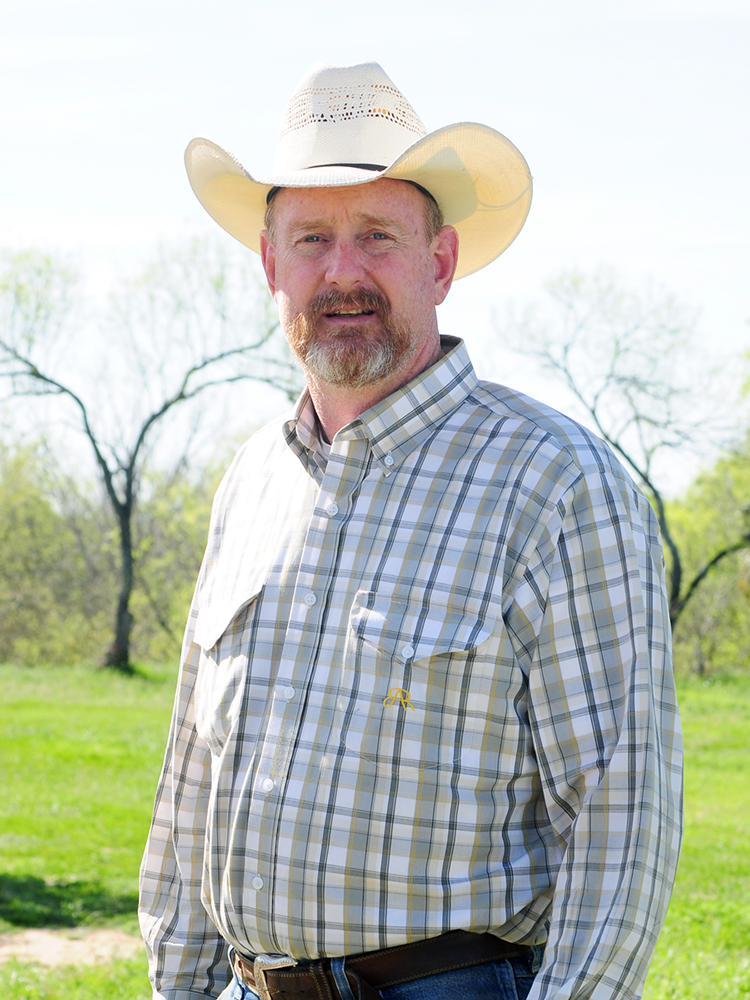 Bob Roberts Jr.
Vice President – Prct 2 | Board member since May 2016
Graduated from Devine High School and then from Texas State University. He grew up working at a local feed store, grain elevater, as well as, cattle operation and trucking business.
He has 31 years experience in the BMA counties. Since 1973, he has become very familar with irrigation of pasture & hay fields, mostly due to many years from handling a shovel. BMA is a huge asset to our area, and I want to preserve this asset for many future generations. Water for people, livestock, crops is the key to life and must be conserved.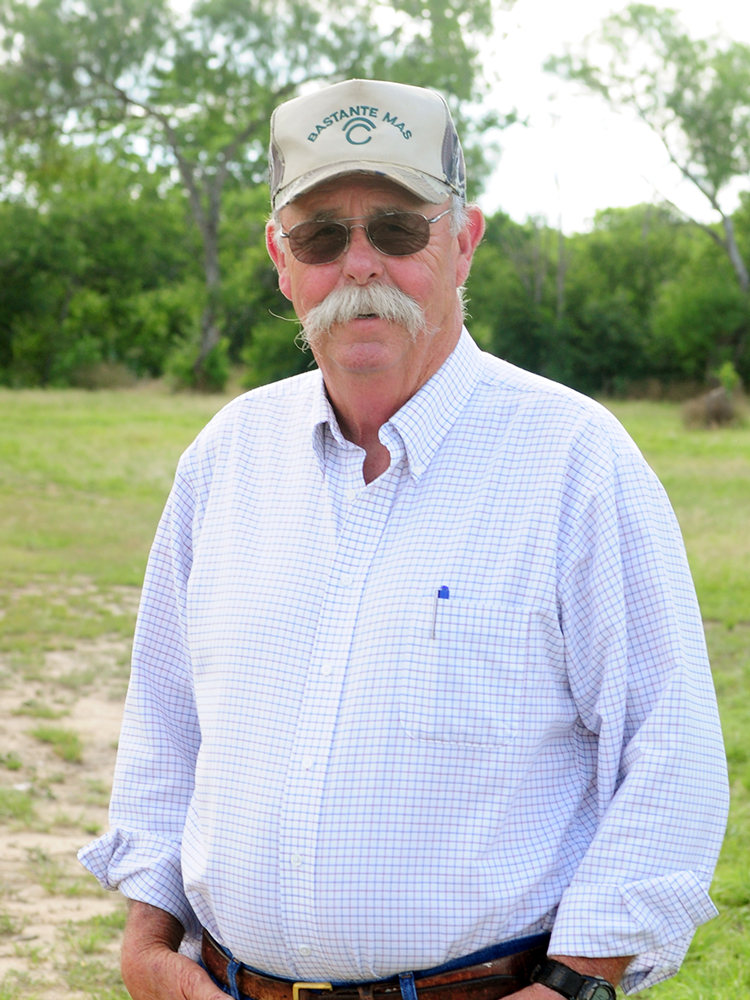 James Hughes
Secretary / Treasurer – Prct At-Large | Board member since May 2016
From San Antonio, James received a Bachelor of Science degree from Texas A&M – College Station, as well as, a Master of Science from Texas A&M, Kingsville. He taught Science at the Edgewood ISD for 10 years, after moved to Medina Valley ISD, served as Science Department Chairman, Member of Faculty Advisory Committee, teaching Chemistry and Physics.
He was Head Cross Country Coach and Head Girls Track Coach. 1993 UIL Sponsor Excellence award. Moved to Devine area in the early 80s. Since, he has retired from teaching in 2001. Dustin Navarro
Director – Prct 5 | Board member since March 2018
Dustin Navarro, resides in Devine, TX with wife Kara Navarro and two kids, Reese and Bowen. A 2002 graduate of Devine High School, Dustin has since achieved a Master Electricians License from The State of Texas and works as a Supervisor of Operations for Williams Co. in the Eagle Ford Shale. His family enjoys hunting, fishing and raising a variety of farm animals including crossbred cattle.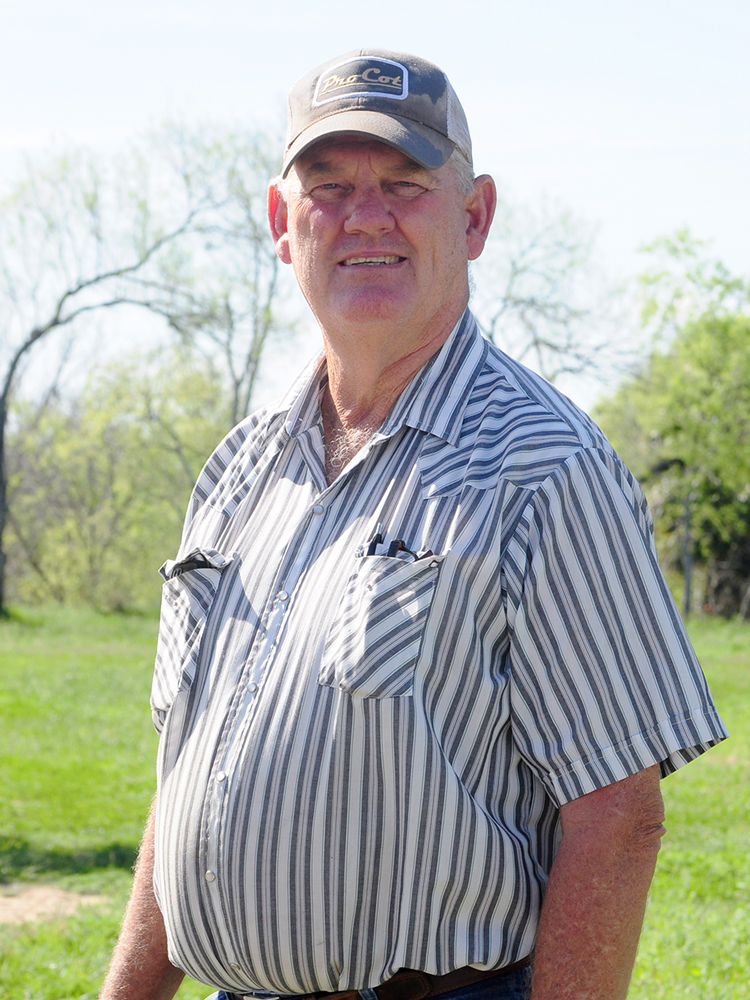 Morris Salzman
Director – Prct At-Large | Board member since March 2015
Currently resides in Pearson, Texas, Famer, BMA W.C.I.D.#1 Board of Director for At Large since March 2015. Director Salzman has been involved in many projects as in Chacon Lake renovation, conservation and piping district in his tenure.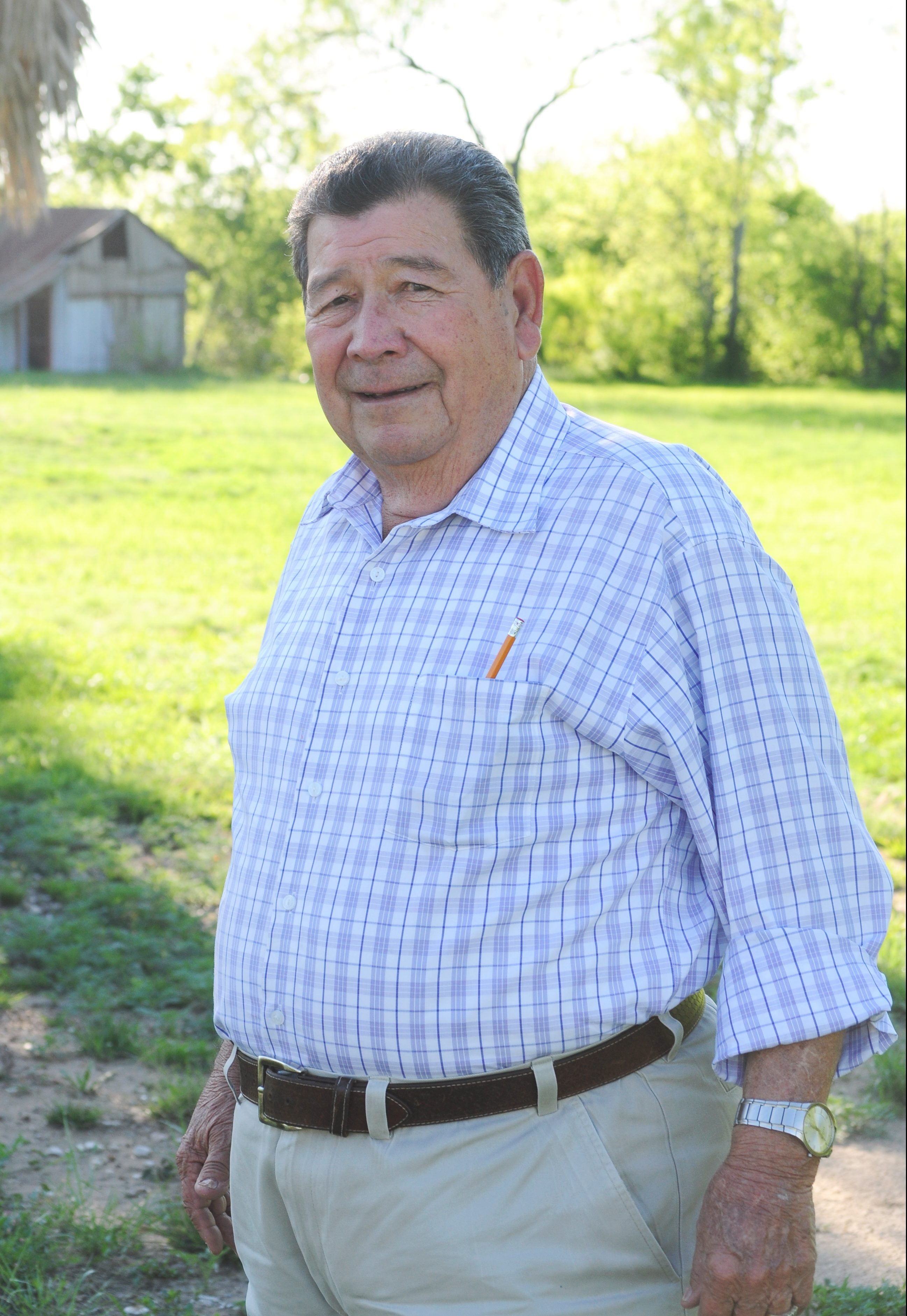 Jose Perez
Director – Prct 1 | Board member since March 2017
Jose is the President of Fairway Landscape & Nursery, Inc. a full services Grounds Maintenance Management company he founded with his wife, Manuela, in 1969. Additionally, Jose operates a 20 acre farm where he grows palms trees, shades trees, ornamental trees and shrubs. Jose currently resides in Atascosa, Texas.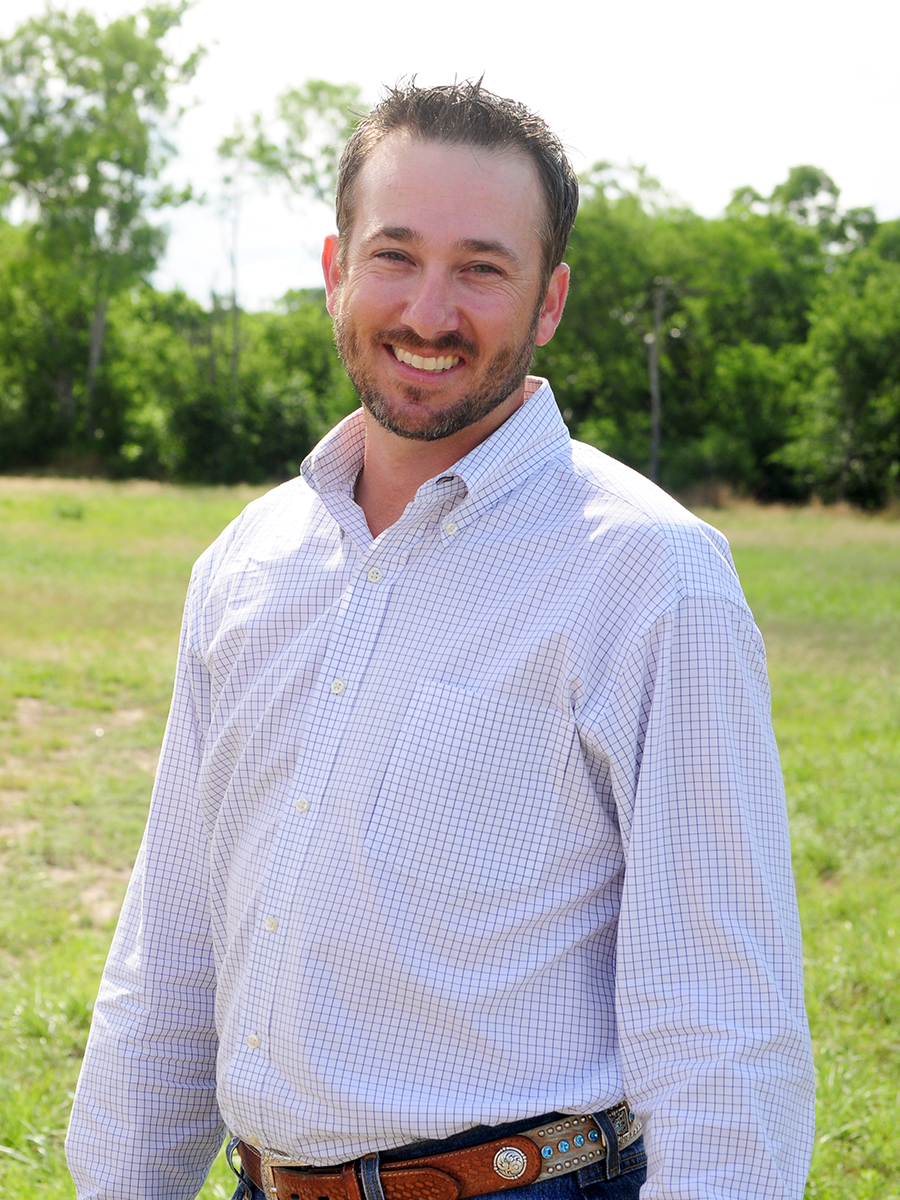 Gordon Hitzfelder
Director – Prct 3 | Board member since May 2016
Gordon Hitzfelder married to his college sweetheart Anastasia Skolaut Hitzfelder they have four children. Medina Valley and Texas A&M College Station graduate.
Since graduation has been employed primarily in the oil and gas industry. Currently is the owner and operator of Republic Roustabouts and Hitzfelder Oilfield Services. Raises white Brahman and a herd of crossbred commercial.